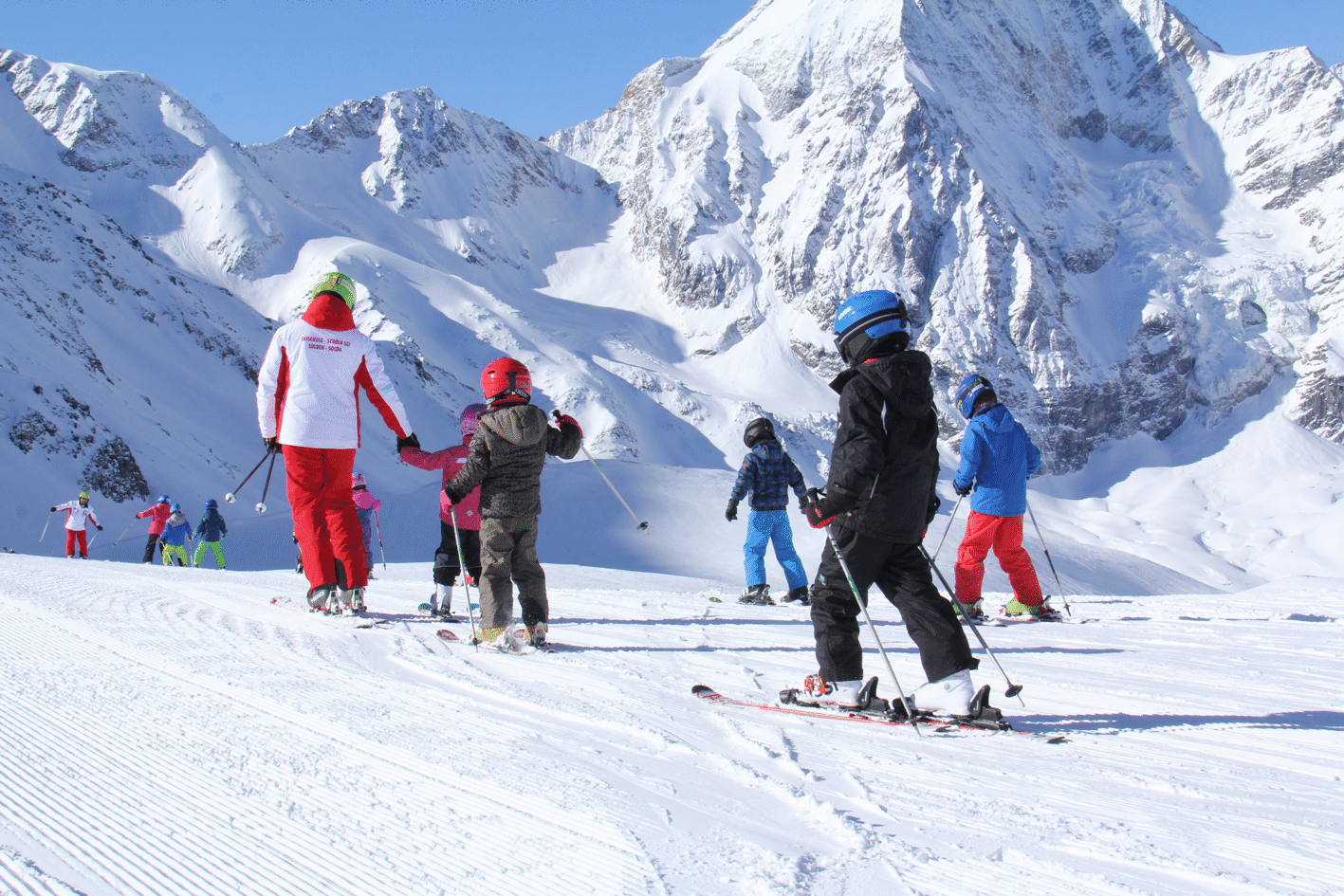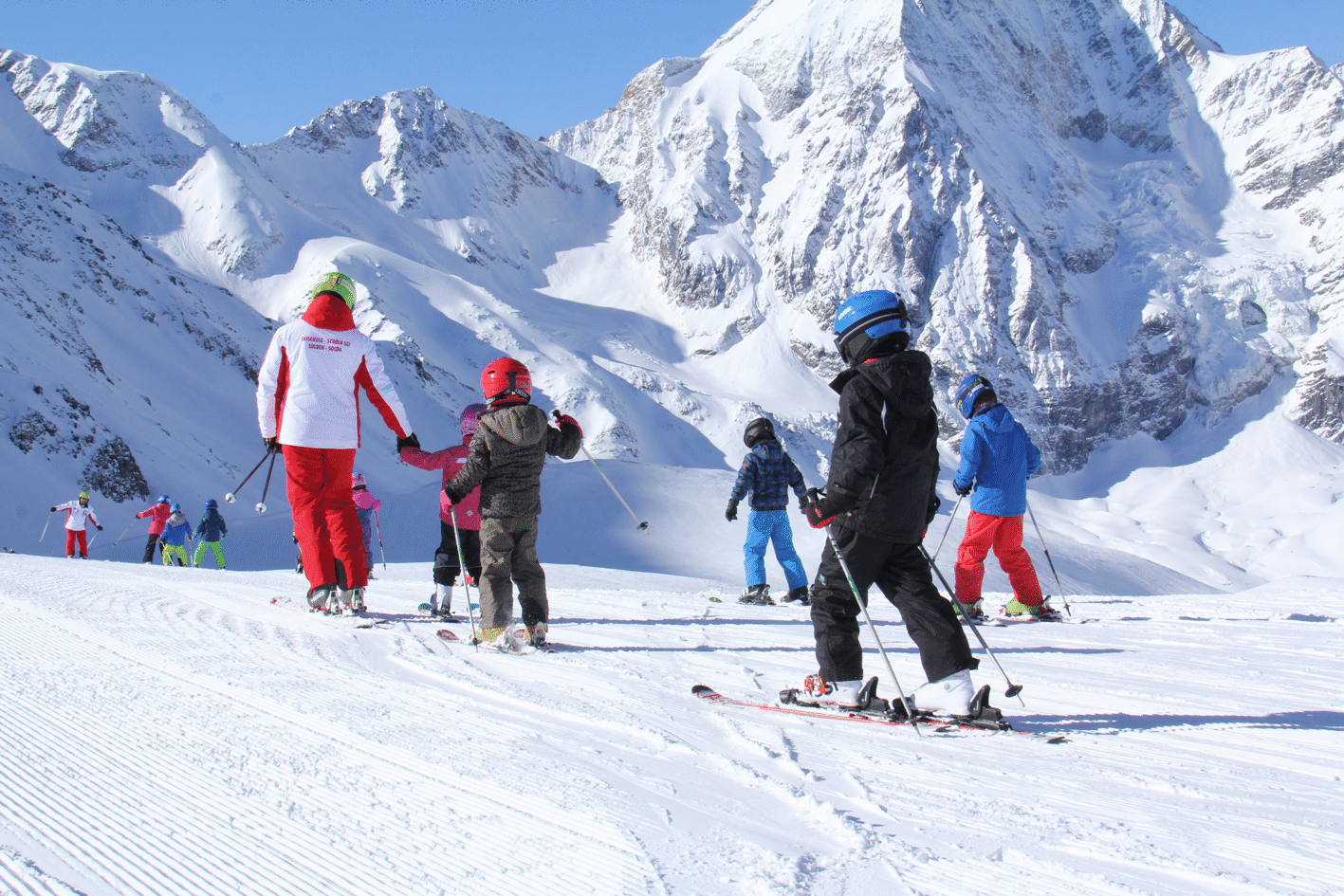 Skiing according to the basic principles of the Primaristic is only taught in Sulden by specially trained ski instructors.
The Primaristic with its special therapy concept Pfeiffer-Meisel (TPM) has proved itself with primary or secondary learning of sensomotor skills. It is successful not only in the treatment of disorders, but also in the learning of new motor skills, as well as in skiing.
The basic principle of the Primarstic is the avoidance of tonic patterns which lead to increased muscle tension. In this way ski instructors can learn from the first day, the parallel ski guidance. As a result, you can learn how to ski safely from the outset and achieve a safe and more sustainable skiing technique.
Should you have any further questions, please contact the ski school Sulden, info@skischule-sulden.com, or Primaristic training Hofheim am Taunus, dr.pfeiffer@gmx.net